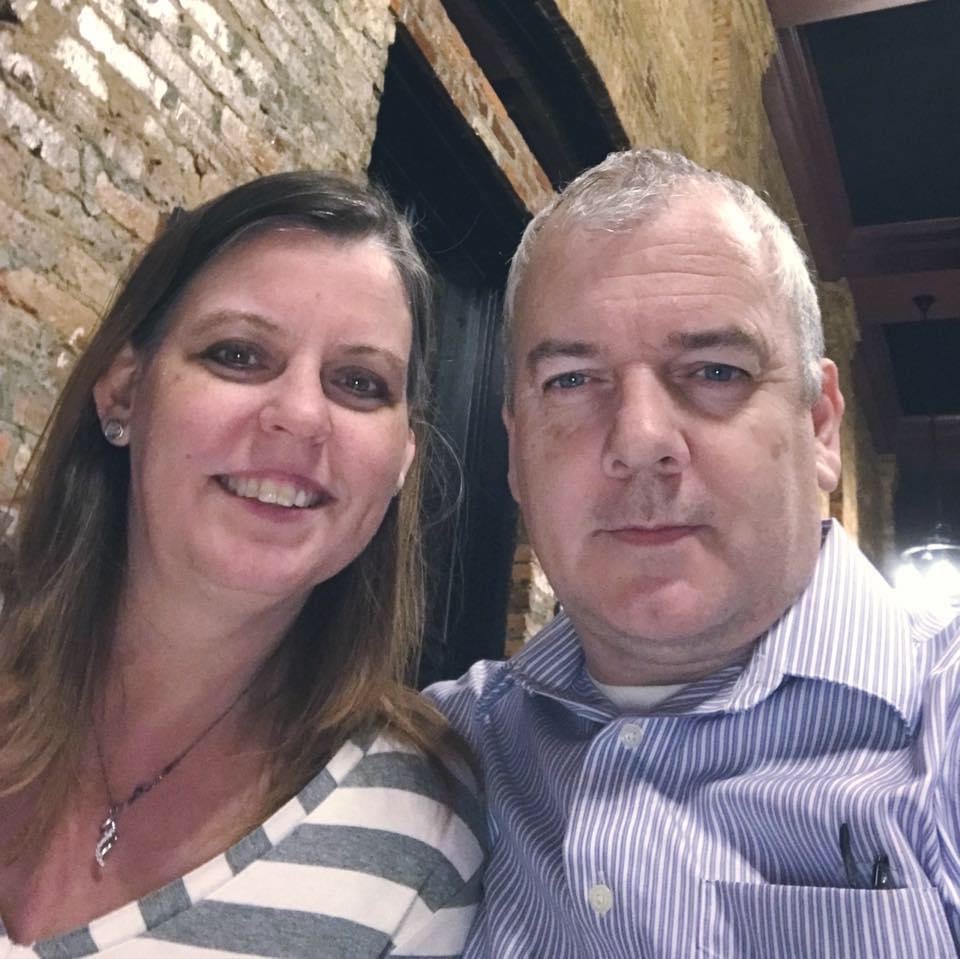 Hi, we are Ronnie & Laura.
Over the years we have seen too many people give up on their dream of playing the piano because it was too hard or took too much time to learn. We have designed this course to help students of any age learn to play the piano in a fun and easy way.
Don't give up on your dream - enroll TODAY!